Welcome To TFI Co. Website
We do serve Clients with Sharpening and Servicing of Steel Blades and Machine Knives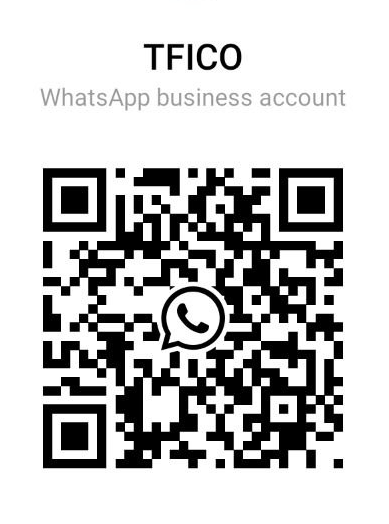 Scan the Code to chat with us in whats app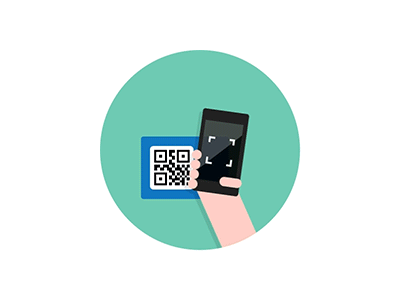 Sharpening Precise Grinding UAE
TFI Co. is a company specializing in sharpening and precise grinding services, based in the United Arab Emirates (UAE). Here are some details about their sharpening and grinding services:
Services Offered:
Sharpening Services: TFI Co. provides professional sharpening services for various tools, including but not limited to machine knives, steel blades, and other cutting implements.

Precise Grinding: The company excels in precise grinding, ensuring that the tools are ground to exact specifications. This is crucial for maintaining the optimal performance of tools and achieving precise cutting results.
Expertise:
Metalworking Tools: TFI Co. focuses on sharpening and grinding tools used in metalworking processes. This includes tools for press brakes, shearing machines, and other metal fabrication equipment.

Precision: The emphasis on precise grinding indicates a commitment to delivering tools with accurate dimensions and sharp edges, contributing to the efficiency of metalworking processes.
Location: TFI Co. operates in the UAE, serving the needs of industries involved in metal fabrication, manufacturing, and related sectors.
Quality Assurance: The mention of precise grinding suggests a commitment to quality. TFI Co. likely employs advanced machinery and skilled technicians to ensure the highest level of precision in their sharpening and grinding processes.
Customer Focus: By offering sharpening and precise grinding services, TFI Co. aims to cater to the specific needs of customers in the metalworking industry, ensuring that their tools are well-maintained and ready for optimal performance.
How to Contact:
For more information or to inquire about their services, you can visit our official website.
Conclusion: TFI Co.'s focus on sharpening and precise grinding in the UAE positions them as a valuable partner for industries relying on sharp and accurately ground tools for their metalworking operations.