One the worlds best high quality service provider for Sharpening and Grinding of Tooth of Circular saw blades and Saw Crusher Blades. here we are  TFICO.
Sharpening of Shear Blades
Well calibrated ISO 9002:2008 TFICo Grinding machines with capacity of 4500mm MAGNET Length to serve clients grinding evenly guillotine knives in Middle East. We (TFICO) with full capacity serves the market to make sure the ultimate level of grinding services has been delivered to you. Therefore please feel free to contact us in case of any enquiry.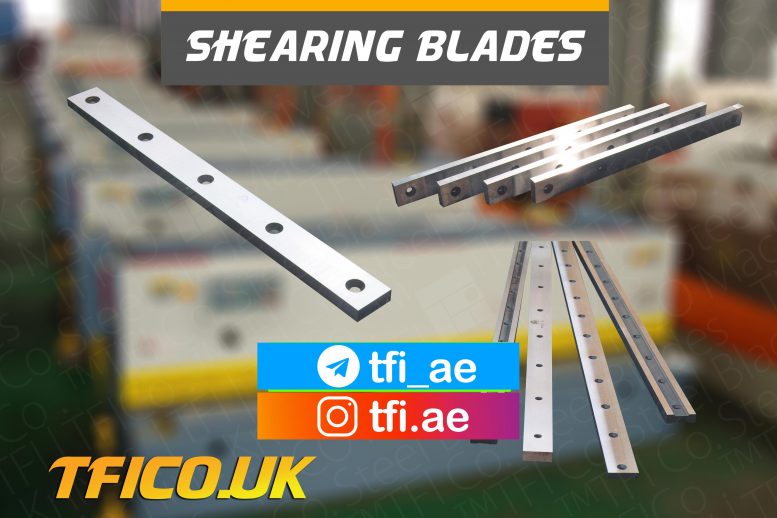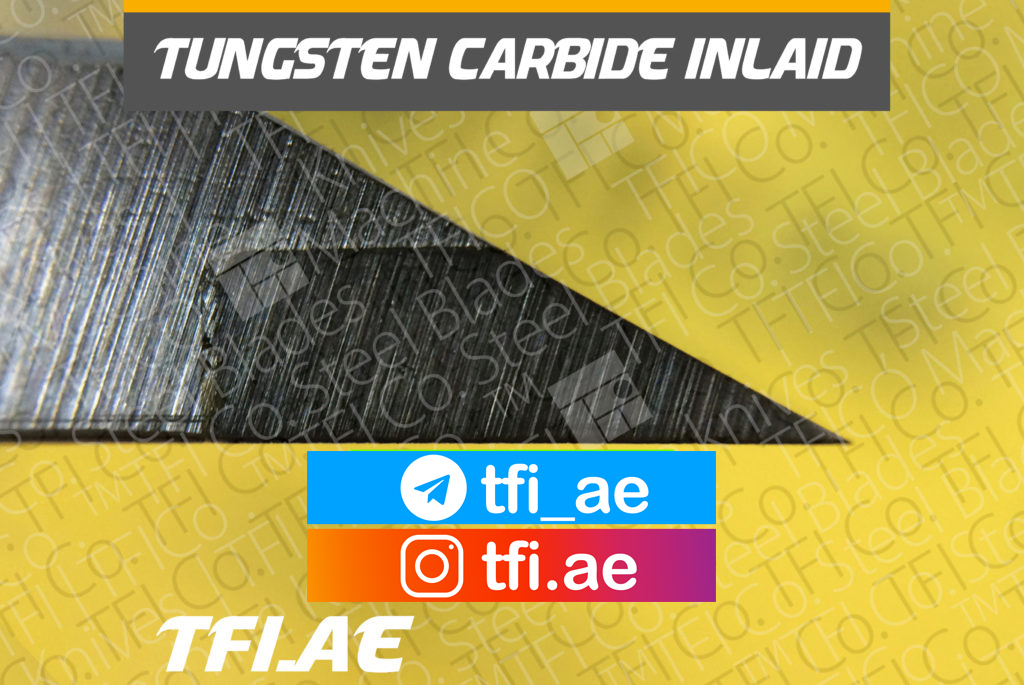 Precise Grinding and Sharpening in Middle east is the profession of TFI Co staff . Precision Jobs are the habit of our technical operators to maximize the Customer referral in the market.
Aligning ourselves with Deutsch standards our well trained technicians are committed to deliver the sharpest edge to you! Tungsten Carbide In-laid blades are the blades we manufacture and do Sharpening in house. UAE is the center for service and sharpening jobs in GCC. We Promise the quality in our sharpening, Please make sure you contact us using available whats app channel for your sharp edge knives in industrial market.
Punch and Dies for making holes. We do Grinding of them! Hole Punch Parameters are well taken care of by us, TFICo. means Quality in affordable low price!
Let's Cut about it. We do make sure the cutting quality meets your highest demands after our well grinding along with special coolant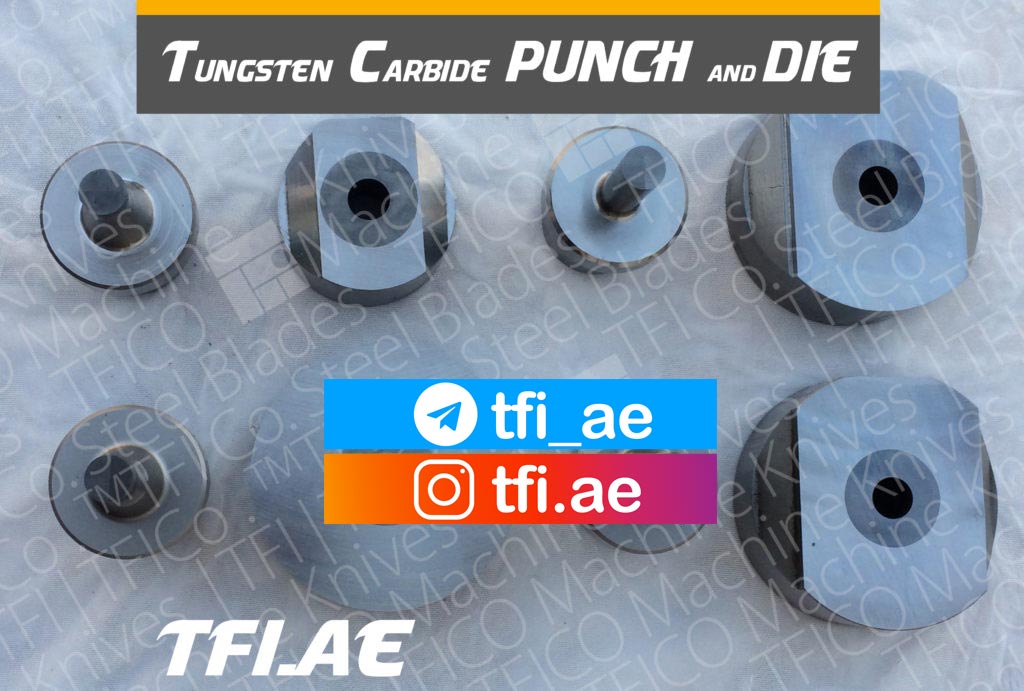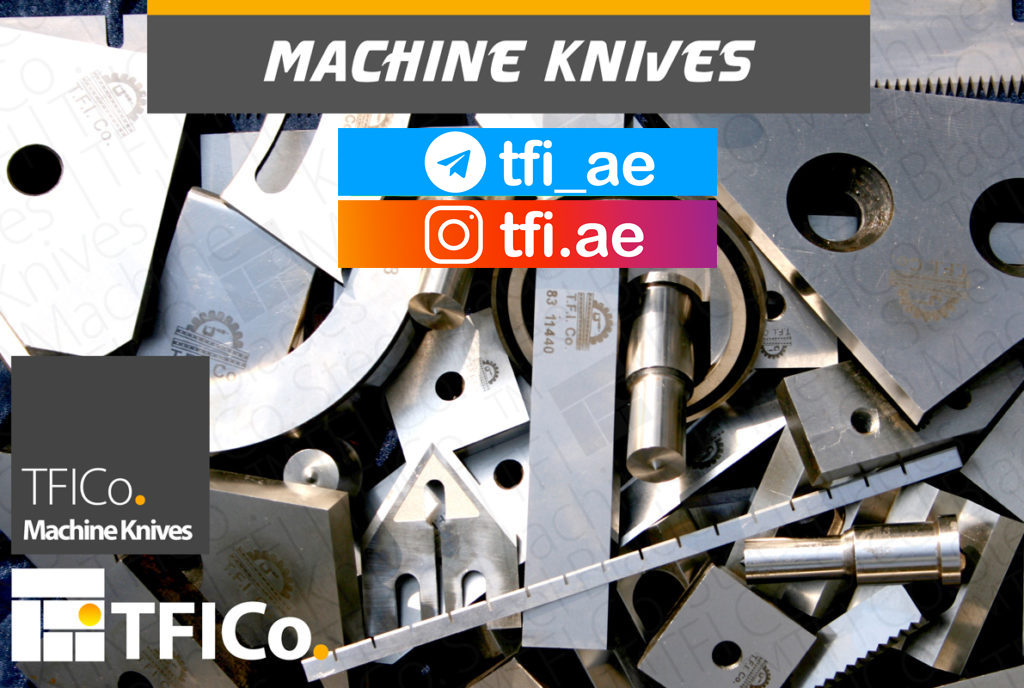 What Blades we do Grinding
Comb Blades.
Notching Blades
Curve Slitting Knives
Trimmer Blades
Perforating Machine Knives
Shear Knives
Hole Punch and Dies
Paper Knives
Circular Saw Blades
TC In laid Knives
Beveling Tools 
Angle Cutters
We will call you! Request a Call