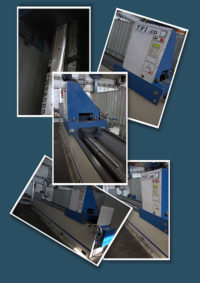 Grinding Machines up to 4500mm
TFICO Serve the market of GCC with Grinding up top 4500mm long blades for Shearing Metal working and transformer plant machineries tools and cutters.
Sharp Edge will affect your productivity of the machines and helps to minimize hte down time of your machineries.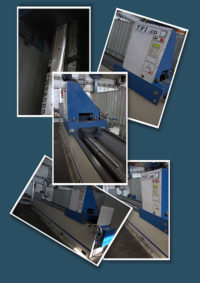 Sharpening Guillotine Shear Blades up to 4500mm
Sharp your Steel Blades with TFI Co. manufacturer of Machine knives and press brake tools in RAK Service Center
No.1 Sharpening and Reconditioning Shear Blades and Guillotine knives
Magnet Base Grinding machine , Capable of rotating +90 ˚ and – 90 degree only in TFICo service center in UAE, finishing surface of alloy steel up to three triangles . 
We Do make the 4 edges of Shear Knives Sharp and re usable for guillotine machines in Metal Industry factories